Perfect!
Jacquie R
Perfect!! This is perfect for me! It saves time and prevents writer's cramps when having to complete several documents. I LOVE IT!!!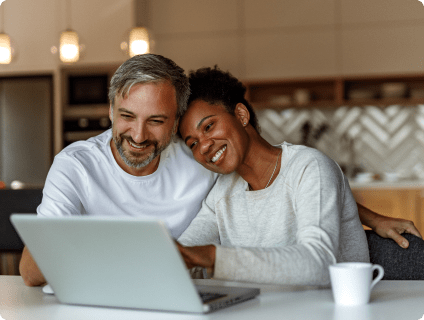 Tell us what you think!
Are you happy with pdfFiller?
Share your experience with others!
Share your feedback
Inspired by pdfFiller reviews?
Register for a free trial and test it for yourself!
Sign up